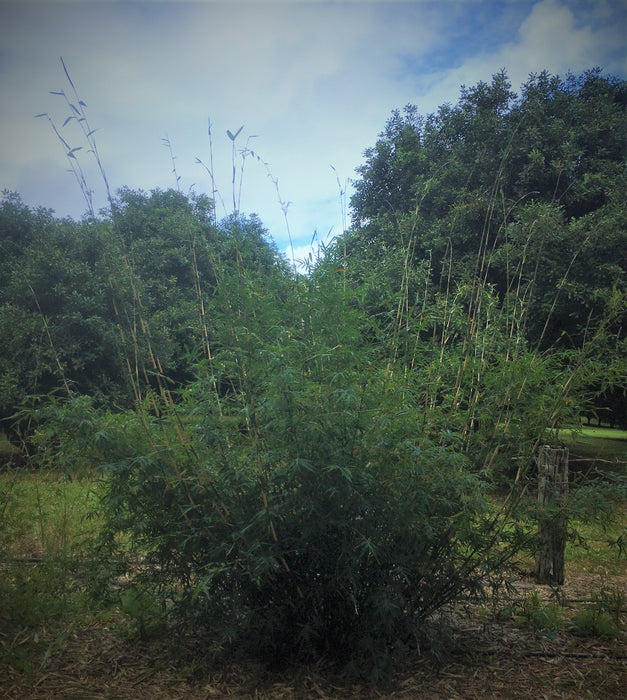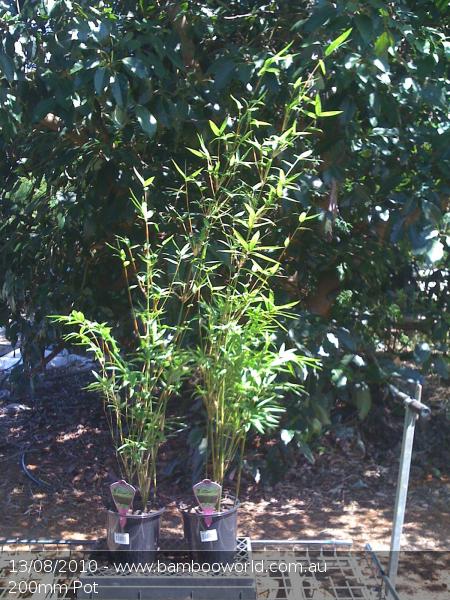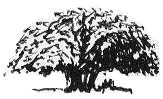 Golden Goddess (Bambusa multiplex cv Golden Goddess)
The perfect non-invasive bamboo for smaller gardens, Golden Goddess has a well-mannered clumping form that can be easily maintained at under 8 feet tall. A fantastic container or screen plant with a graceful, arching form ideal for an exotic tropical or Asian garden effect.
With starburst clusters of ten or more small leaves on each twig distinguish this cultivar from its brothers. Leaf and culms mature to a golden colour when growing in full sunlight The outward-reaching form is delicately beautiful particularly after rain when the extra weight flattens the form into a sparkling cascade. The strong mostly solid culms are used when young for cane woven basket making. A beautiful garden piece.
FULL NAME:
GOLDEN GODDESS
Bambusa multiplex cv Golden Goddess
 
 
HEIGHT WHEN MATURE:
3-4m
 
 
POLE DIAMETER MATURE:
1.5cm
 
 
SHAPE:
Cascading
 
 
LEAF FORMATION:
Bushy at top, culms visible at bottom 1/4
 
 
SUGGESTED PLANTING DISTANCE:
1.5m between plants
 
 
LANDSCAPE OPTIONS:
Hedging,
small screen
 
 
KNOWN FOR:
Starburst leaves with golden poles, good in small gardens
 
 
OK FOR POTS?
✓
 
 
BEST CLIMATE:
Full sun to part shade
 
 
TEMPERATURE RANGE:
to -12°C
 
 
WATERING:
Every other day for first month until established.
 
 
OPTIMIM FEEDING:
Twice a year (Spring & Autumn) - suggested Osmocote slow release 6mth
 
 
BEST SOIL:
Free draining soils with good organics turned over. Can mulch with a leaf litter (not tea tree). If soil is sand mix in organic matter. If clay mounding is recommended.
 
 
SHIPMENT OPTIONS:
200mm pots - can fit up to 6 in a special plant box.
300mm & 45L bags need to be trucked in, see our freight information page for approx pricing and delivery schedules.