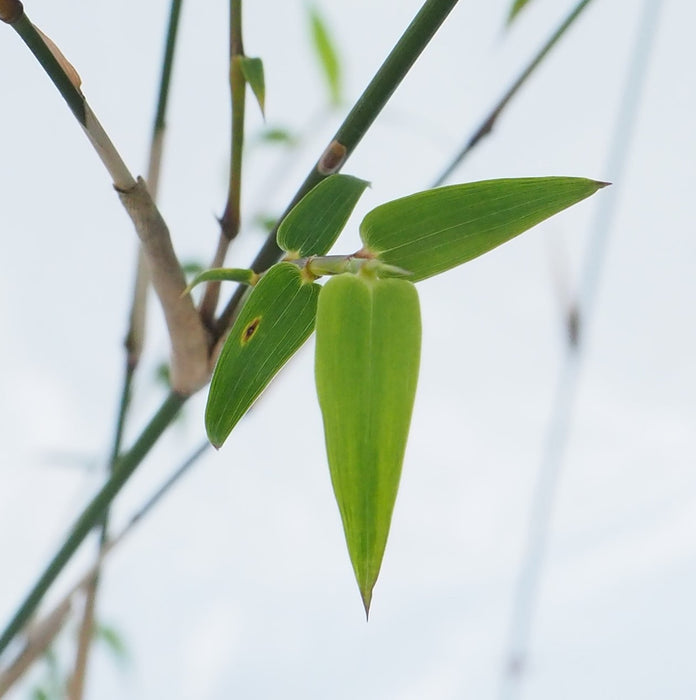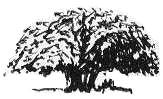 Chinese Goddess (Bambusa multiplex cv Riviereorum)
Chinese Goddess Bamboo (Bambusa multiplex cv Riviereorum) is a delicate and striking bamboo with very small leaves on slender culms. Like most bamboos, it will grow in a range of conditions.
A dwarf variety with very tiny fernlike leaves and golden culms if exposed to full sunlight. This delicate, fairly erect solid-culmed ornamental also does well as a potted plant or a bonsai specimen. A great small garden or house plant. Can be easily hedged to any shape desired.
Frost tolerant. Chinese Goddess is also more shade tolerant than most bamboos.
FULL NAME:
CHINESE GODDESS
Bambusa multiplex cv Riviereorum
 
 
HEIGHT WHEN MATURE:
2-2.5m
 
 
POLE DIAMETER MATURE:
1cm
 
 
SHAPE:
Cascading
 
 
LEAF FORMATION:
Bushy at top, culms visible at bottom 1/4
 
 
SUGGESTED PLANTING DISTANCE:
1.5m between plants
 
 
LANDSCAPE OPTIONS:
Hedge, small screen, Feature plant
 
 
KNOWN FOR:
fine cascading leaves, good bonsai specimen
 
 
OK FOR POTS?
✓
 
 
BEST CLIMATE:
Full sun to part shade
 
 
TEMPERATURE RANGE:
to -12°C
 
 
WATERING:
Every other day for first month until established.
 
 
OPTIMIM FEEDING:
Twice a year (Spring & Autumn) - suggested Osmocote slow release 6mth
 
 
BEST SOIL:
Free draining soils with good organics turned over. Can mulch with a leaf litter (not tea tree), or high organic easy breakdown. If soil is sand mix in organic matter. If clay mounding is recommended.
 
 
SHIPMENT OPTIONS:
200mm pots - can fit up to 6 in a special plant box.
300mm & 45L bags need to be trucked in, see our freight information page for approx pricing and delivery schedules.